The
RLC Promise
Renovation and Leisure Concepts promises to provide the highest-quality work on time and on budget. When you hire RLC, you hire Ryan. As owner of RLC, Ryan not only serves as your point of contact and designer, but as your boots-on-the-ground contractor. Having our owner on site guarantees the highest-quality work possible, separating us from our competitors who often juggle multiple projects and project managers at any given time. And when it's time for your project, it's time for only your project. RLC manages just one project at a time, promising you the same lines of communication and the highest level of service from planning to completion.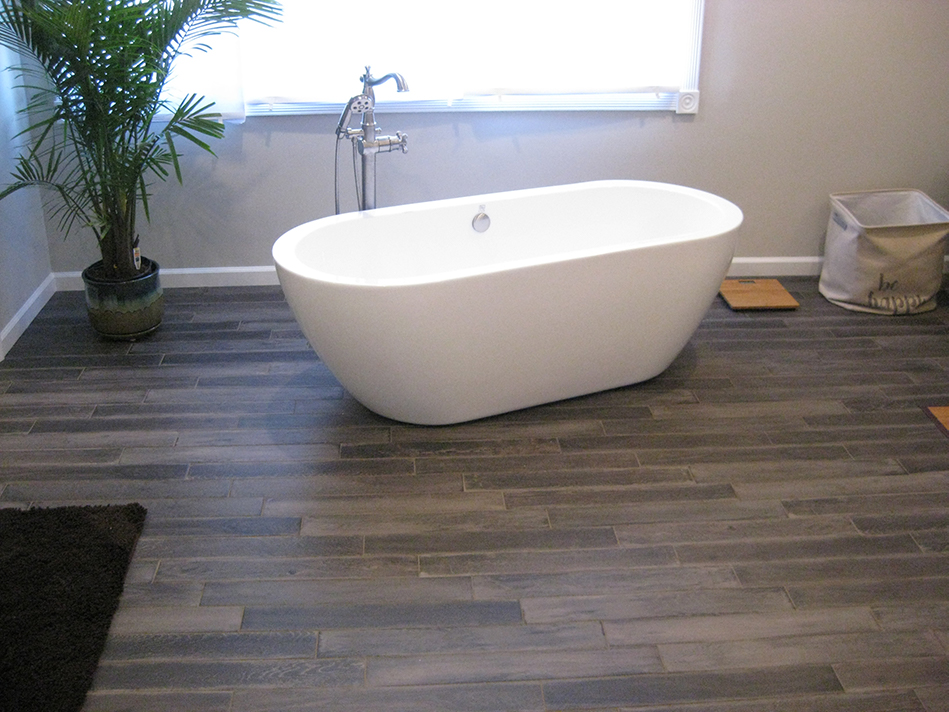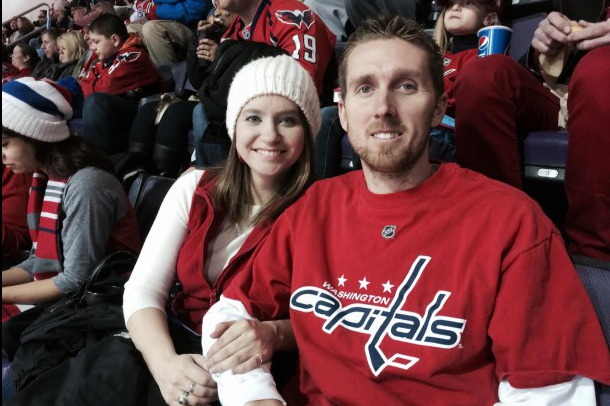 Who is
Ryan Connifey?
Ryan Connifey brings more than a decade of experience in home remodeling to Renovation and Leisure Concepts. Ryan got his start in home remodeling in 2002 when he worked with a family friend on deck & patio remodels. Then in 2009, Ryan opened his own business, Ryan to the Rescue, managing general contracting projects, including fence building and repairs as well as landscape lighting. In 2017, Ryan decided to launch Renovation and Leisure Concepts to provide affordable leisure room project consulting as well as bathroom & kitchen remodels to the Northern Virginia community and its surrounding neighbors.
The
RLC Process
When you bring us your ideas, our team quickly gets to work turning your vision into reality. With your budget in mind, our remodeling experts plan, design, and build your one-of-a-kind leisure room. While each project RLC manages is unique, it's important to maintain some consistency in the design to build process. RLC's process is seven steps going all the way from consultation to final inspection.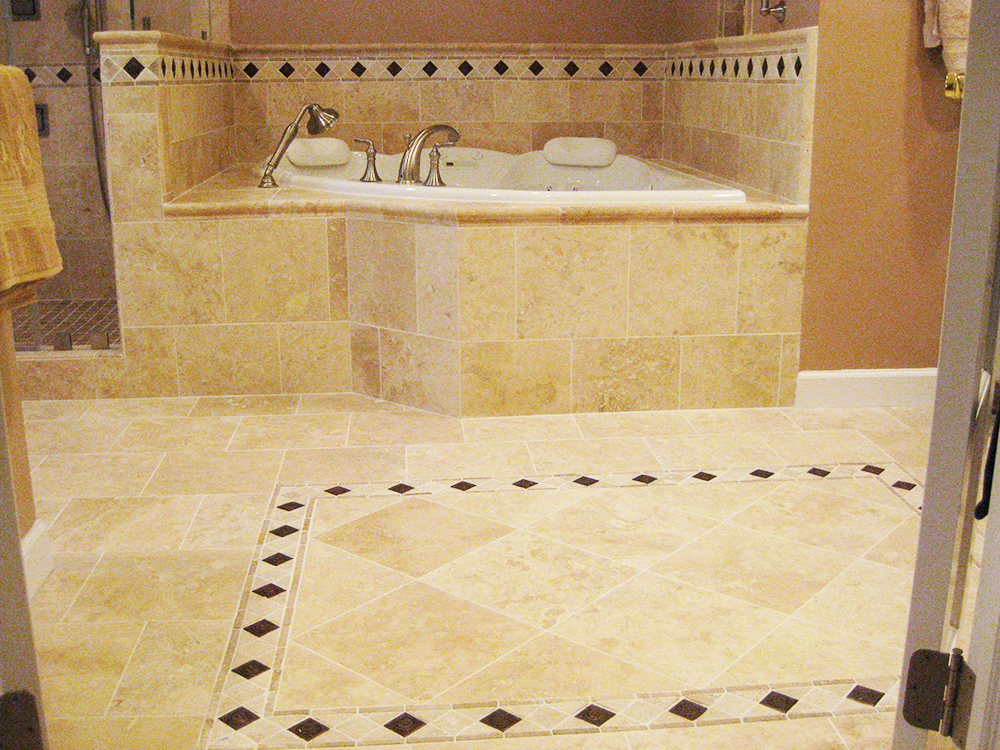 Reserve a consultation with the experts at RLC!