"We promise to deliver a quality renovation experience. And you will not be disappointed with our personal service."
–Ryan Connifey, Owner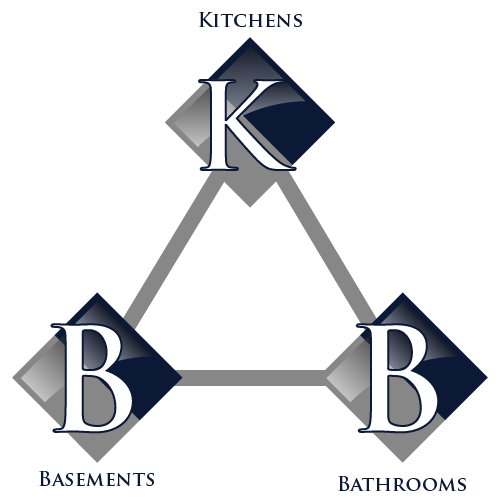 We
Create Spaces
for Life
Whether it's a efficient family kitchen, a bathroom that doubles as a private sanctuary, or a comfortable rec room for relaxing with loved ones, the team here at Renovations and Leisure Concepts creates living spaces that complement your family and lifestyle. We do that by listening carefully, reviewing the plans with you and then making the adjustments necessary to meet your needs. We are experts at making the remodeling experience a positive one.
Kitchens
The kitchen is the heart of the home—where traditions are passed on, conversations are had, and entertainment takes place—oh, and cooking and cleaning and just plain living, too. The kitchen is where the family gathers together. RLC recognizes the importance of the kitchen and of efficiency. That's why we've dedicated ourselves to being able to improve your home effectively and with great regard to your schedule and day-to-day needs.
Flooring ◆ Cabinetry ◆ Lighting
Countertops ◆ Appliances ◆ Backsplashes
Bathrooms
When it comes to daily life, the bathroom is one of the most important rooms in the house. So, if there's one room you and your family want to be comfortable in, it's the bathroom. In general, bathrooms are pretty quick to remodel. And renovating a bathroom an be one of the most cost-effective ways to increase your home's value.
RLC specializes in finding and repuposing space in cramped confines. We know what it's like to need to move a growing family through limited bath space in a busy morning, so we will fous on making you moning rituals pactical and enjoyable.
Flooring ◆ Cabinetry ◆ Lighting
Countertops ◆ Tubs & Showers ◆ Fixtures
Basements
Families looking for more elbow room often finish their basement floor, transforming it into liable square footage. The possibilities are endless—game room, exercise room, theater room, additional bedroom, a wet bar, or just more storage space. Finishing your basement is one of the best ways to increase the value of your home.
Man Caves ◆ Dens ◆ Rec Rooms
Play Rooms ◆ Home Offices ◆ Home Theaters
Other Services
While our focus is on kitchens and bathrooms, we are delighted to help our clients oeth other home improvement projects—from outdoor living spaces to home offices and mud rooms and walk-in pantries. Whatever your project, we guarantee we will do it to the best of our ability.
Decks ◆ Patios ◆ Home Offices
Laundry Rooms ◆ Mud Rooms ◆ Walk-In Pantries
Reserve a consultation with the experts at RLC!